The only PLACE you want to be!
Dear Valued Customers - in order to protect the longevity of the business in these difficult, unprecedented times a decision has been taken after consultation with the Brewery to temporarily close Mondays and Tuesdays from Monday 2nd November with the exception of 21st & 22nd December and 28th & 29th December. Thank you for your understanding and we look forward to welcoming you from 12 noon Wednesdays.
In order to control capacity we strongly recommend you pre-book a table as we cannot guarantee tables at busy times. However you will be able book a table on arrival, subject to availability. Booking slots last for 2 hours, however multiple slots can booked - please email [email protected] or call 01904 623464

We have a temporary reduced menu and are operating a one way system to help with social distancing. Please wear a facemask (unless exempt) whilst moving around the pub.
We look forward to seeing you.
The Blacksmiths Arms is situated in the riverside village of Naburn on the outskirts of York, only 5 minutes away from the designer outlet off the A64/19 junction. Located just 4 miles from the historic city of York you can enjoy the delights of the City with the peace and quiet of the riverside village location. The pub has been in existence for over 350 years and is a warm, dog friendly pub with a mixture of both locals and visitors alike. You will find a warm welcome, great beer, wines and spirits, fantastic home-made food all in a traditional pub setting.
A concise list of some of the most valuable professional skills I possess. My tricks of the trade and what I can bring to the table.
WELCOME TO THE BLACKSMITHS ARMS, NABURN
The pub has two enclosed beer gardens which are perfect for passing a relaxing afternoon away in the summer. In the colder months you will find a roaring fire in the fireplace with customers sat around enjoying the atmosphere and hospitality.
Naburn is a small county riverside village and civil parish in the historic city of York, North Yorkshire. It lies on the eastern side of the river Ouse and has existed since Saxon times and after the Normans invaded Britain the village land was given to one of William the Conqueror's standard bearers. Saint Matthews church was built in 1854 by the Victorians.
We take great pride in the food we serve - whether you are popping in for lunch or a 3-course meal we are sure The Blacksmiths will be a place you will want to keep coming back to. We can also cater for our coeliac guests with separate fryers and our soups and sauces are made with gluten free flour and stocks.
Click this text to start editing. This block is a basic combination of a title and a paragraph. Use it to welcome visitors to your website, or explain a product or service without using an image. Try keeping the paragraph short and breaking off the text-only areas of your page to keep your website interesting to visitors.
Here's what we've been working on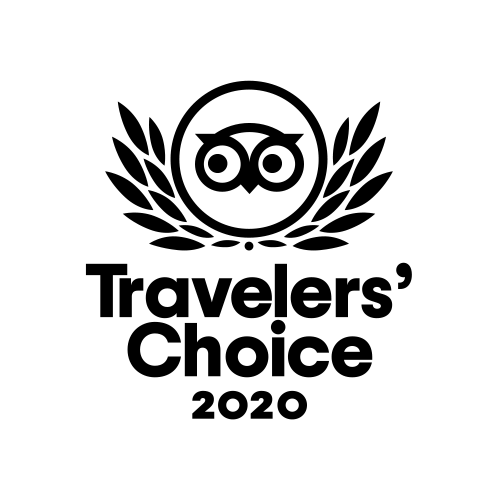 /